THE SERVICE YOU DESERVE
No one appreciates beautiful architecture more than our founder.
From bauhaus to Frank Lloyd Wright to postmodern, PJS loves it all.
That connection with buildings and the love of sharing his joy with others lead him away from other business ventures and into the real estate market.
At first, it was just helping a few friends find gorgeous summer condos. But he had such a great time doing it, he decided to take PJS Real Estate Services as a full-time venture.
Since then, he hasn't looked back, and he's looking forward to helping you express your most-inner self with an amazing new project.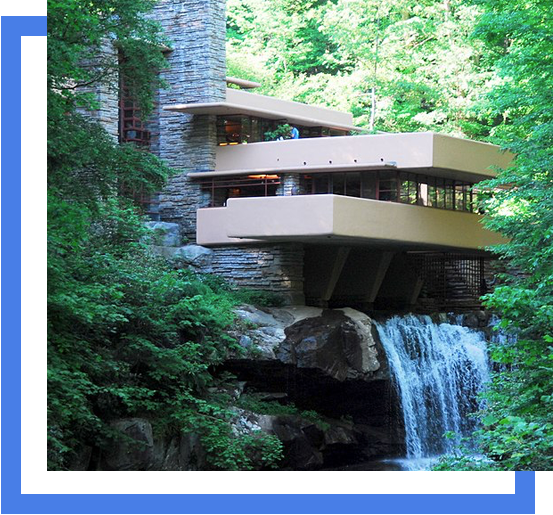 IF IT HAS A REAL ESTATE CONNECTION, WE CAN HELP YOU

With over 125 properties in the portfolio for rent, PJS has what you are looking for.

In addition, PJS does design and construction for all custom residential and commercial needs.

From full build outs to all types of renovations, our design and construction staff will make your desires a reality.

PJS offers property management in addition to your construction needs along with a full service insurance agency.